IJO 2015 Conference, Nashville TN
IJO 2015 Conference, Nashville TN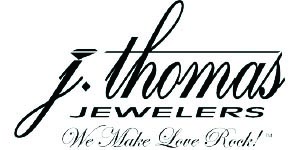 We are back! What an awesome year at the 2015 Independent Jewelers Organizations (IJO) National Jewelers Conference. Here's a shout out to our amazing hosts, the residence of Nashville, Tennessee! What a warm welcome we received when we stepped foot into this warm hospitable country side. We had a fantastic venue this year at the Nashville Music City Center!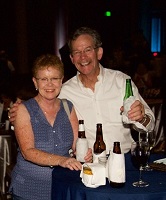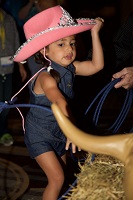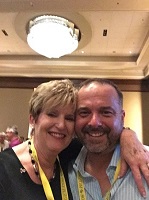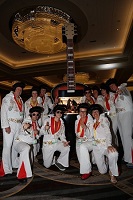 The IJO buying conference is a family event where exclusive members meet not only to hunt for their new exquisite inventory but to support one another and educate themselves. Surrounded by industry leaders, 100's of vendors and our peers, Tom Costigan owner of J. Thomas Jeweler's and his staff painstakingly search through each and every corner of the mall to find the brilliance and quality fine jewelery you deserve to showcase in his store.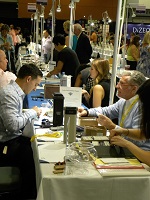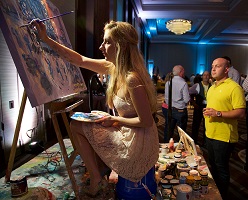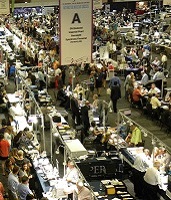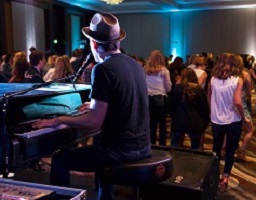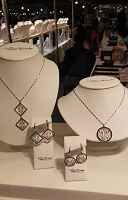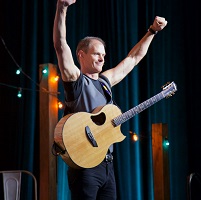 The Independent Jewelers Organization (IJO) began its humble beginings in 1972 with 52 memebers. Since then the master jeweler buying group has matured into 850 memebers and grown into the largest buying group in the world. J Thomas Jeweler's has been an active member since 2005. As an IJO member, our objective is to offer supreme quality and unmatched service, providing an excellence that our customers can count on.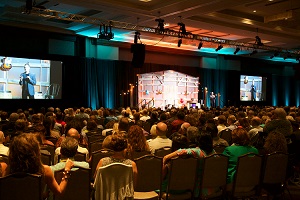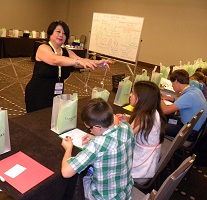 As a Master IJO Jeweler, we maintain our leading role in the community by keeping up with the latest fashions and trends in fine jewelry, educating ourselves about every aspect of our industry, including innovative technologies, and listening carefully to each one of our customers. Because of our membership we are able to offer the finest diamonds in the world at the best value. And even more importantly we practice a strict ethical code of conduct regarding the importance of trust, integrity, expertise, honesty and quality, as it is our promise to deliver the Brilliance You Deserve®.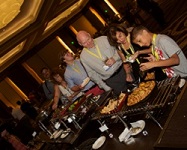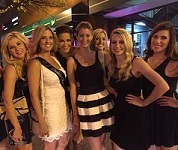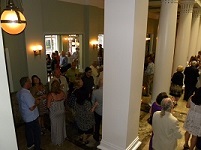 Visit us at your leisure to experience what exciting new finds J. Thomas Jewelers 2015 has to offer!