Our June 2011 Ad on MICentral.com!
Our June 2011 Ad on MICentral.com!
Posted on Wednesday, July 6th, 2011 at 11:41 am by Administrator
This ad was featured on the MICentral.com's website beginning on June 26th. As their website states, "MICentral.com is the online portal for The Oakland Press, The Macomb Daily, The Daily Tribune in Royal Oak, The Morning Sun in Mt. Pleasant and more than 80 weekly newspapers in Michigan all owned by Journal Register Company."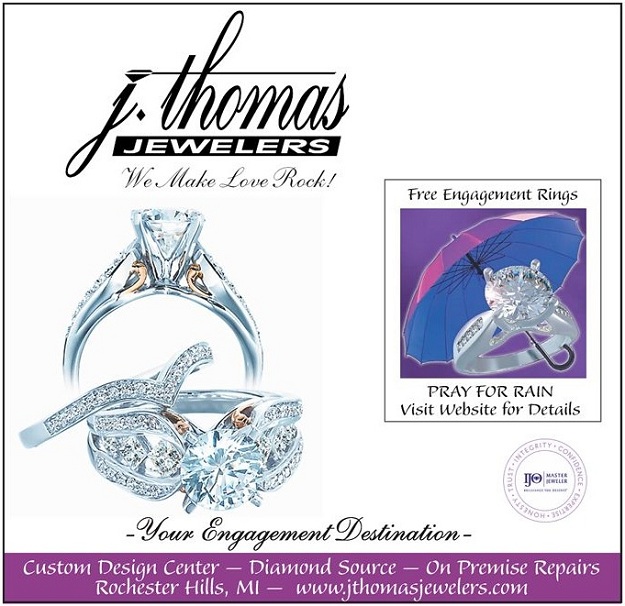 As you can see, it highlights all the ways We Make Love Rock at J. Thomas Jewelers: we do custom designs and on premises repairs. Additionally, we're THE place in the Rochester Hills, Michigan area for diamonds, diamond jewelry, engagement rings, and wedding jewelry.