Buy With Love
Buy With Love
Posted on Tuesday, September 18th, 2018 at 8:54 pm by Noreen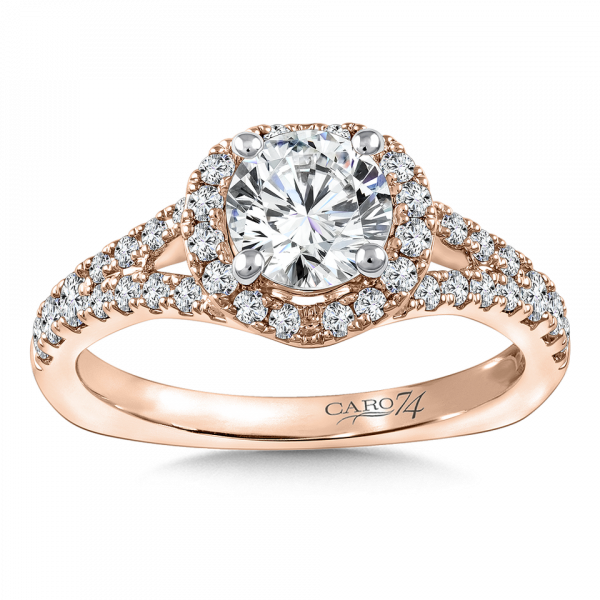 She is the love of your life; your forever. The rings on her Pinterest page scream "expensive". Remember, these are just images of rings she has seen and shared on her page. When making your selection it is all about sparkle and cut that will give the brilliance her ring deserves.
Select the best diamond with confidence and assistance from your sales professional.
Feel comfortable with the amount you want to spend. Forget thoughts of a certain number of paychecks to pay for a ring.
Make a brilliant choice - she will hold your heart forever.