Blessings in a Backback 2012
Blessings in a Backback 2012
Posted on Sunday, December 23rd, 2012 at 3:05 pm by Administrator
Blessings in a Backpack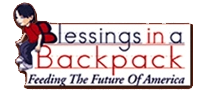 • Blessings in a Backpack partners with America to ensure impoverished elementary school children are fed on the weekends throughout the school year.

• Better test scores, improved reading skills, positive behavior, improved health and increased attendance have all been attributed to the success of this program.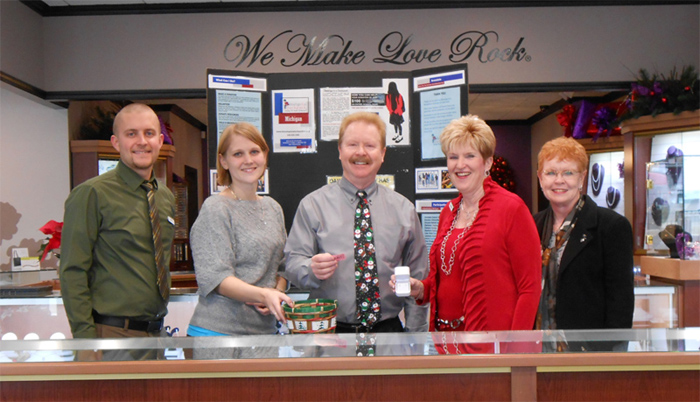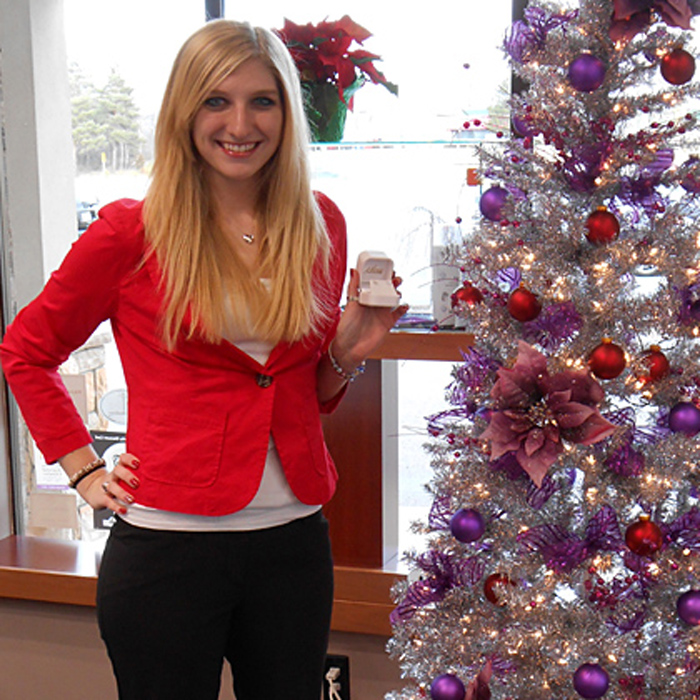 Congratulations to Beth, the winner of the diamond earrings donated by J. Thomas Jewelers. The raffle drawing was held on December 23rd, just in time for Beth to "sparkle".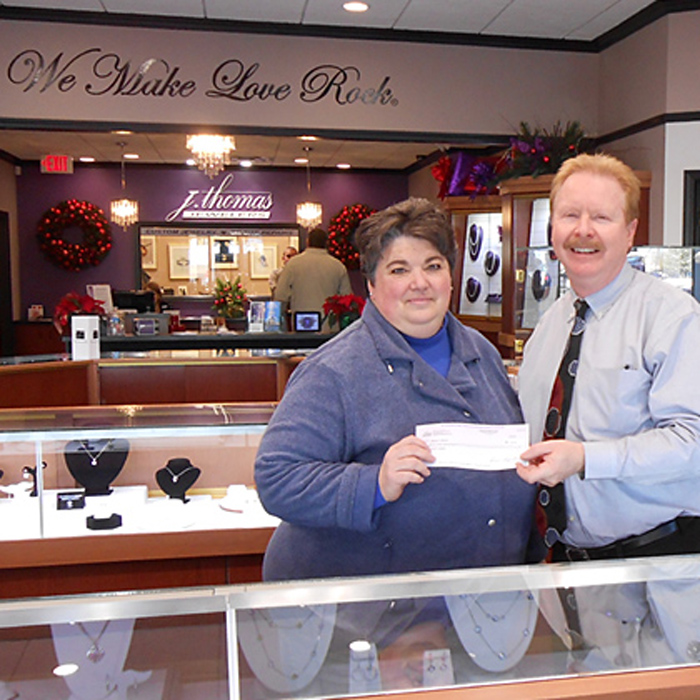 Through the generosity of guests, J. Thomas Jewelers was able to present a check in the amount of $1,520.00 to Cheryl, President of Blessings in a Backpack State Advisory Board.